Unwind and Recharge at myalfazema Retreat Portugal: Immerse Yourself in Nature and Relaxation
Portugal is known for its history, beautiful landscapes, delicious food, and friendly people, making it a popular destination for travelers looking to escape the daily agitation and cultivate a sense of inner peace and tranquility. We actually love to call it "Beautiful Portugal".

Our retreats in Portugal offer a variety of experiences, from relaxation on the beaches of the Algarve, to cultural exploration in Lisbon, to adventure in the mountains of the North, and surfing in Ericeira. Some of our guests favorite activities include yoga and meditation programs, surfing lessons, food tasting, nutrition workshops, and hiking in nature.
myalfazema Retreat Portugal is an ideal destination for those seeking a peaceful and rejuvenating escape.

A myalfazema retreat can be located anywhere as long as it is in a place where we feel close to nature, either in the countryside or by the ocean.

Our retreat centers provide a space to learn, develop and grow by creating an environment where you can catalyse your energies to let go and feel empowered to awaken your mind, body, and spirit. The rooms at each myalfazema Retreat Portugal are thoughtfully chosen to offer a comfortable and inviting atmosphere. In the retreat center, there are spaces suited for the practice of yoga, and beautiful walking trails. The staff is welcoming and will make you feel at home.

The retreat offers a variety of activities designed to help you unwind and relax, including yoga, meditation, dance, hiking, masterclasses, and cooking workshops. You can also indulge in local cuisine while taking in the stunning views of the surrounding hills and forests.

In addition to the various activities offered at the retreat, we always schedule free-time so you have plenty of opportunities to explore the surrounding areas.
A UNIQUE RETREATING EXPERIENCE
A retreat center in Portugal is a place where people can go to relax, rejuvenate, and focus on personal growth and wellbeing.
Portugal offers a variety of retreat centers, ranging from seaside retreats to rural and mountainous locations. These centers may offer a variety of programs and activities, such as yoga, meditation, mindfulness, breathwork, creative workshops, massages, and holistic therapies.

Retreat centers in Portugal provide a tranquil environment for individuals to escape from the stresses of daily life and connect with nature. The centers typically offer comfortable accommodations, healthy food options, and access to natural surroundings, such as beaches, mountains, or forests.

Retreat centers may also offer a range of amenities such as swimming pools, saunas, and hot tubs. Many retreat centers in Portugal are designed to be environmentally sustainable, with a focus on using natural materials and reducing their impact on the surrounding environment. These centers offer a unique opportunity for individuals to focus on self-care and personal growth while experiencing the beauty and culture of Portugal.
Quinta Raposeiros, Ericeira, Portugal
A magical venue just a few minutes from the ocean and surrounded by beautiful hikes. Both the rooms and the yoga shala have an ocean view.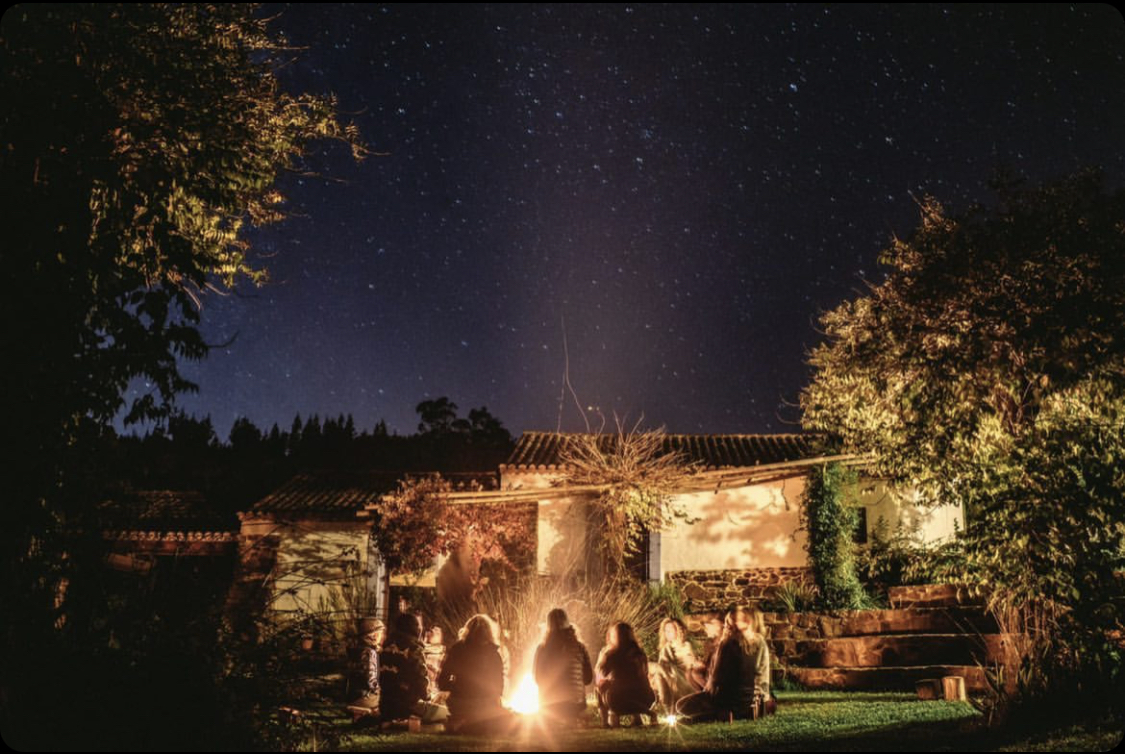 Monte Orada, Zambujeira do Mar, portugal
Eco Retreat Centre, promoting spiritual & transformative experiences and impactful retreats in nature. 15 min from the beach.
ondina guesthouse, Ericeira, Portugal
5 minutes from the São Lourenço Beach, one of the World Surfing Reserve paradises, coziness and familiar is what makes us come back.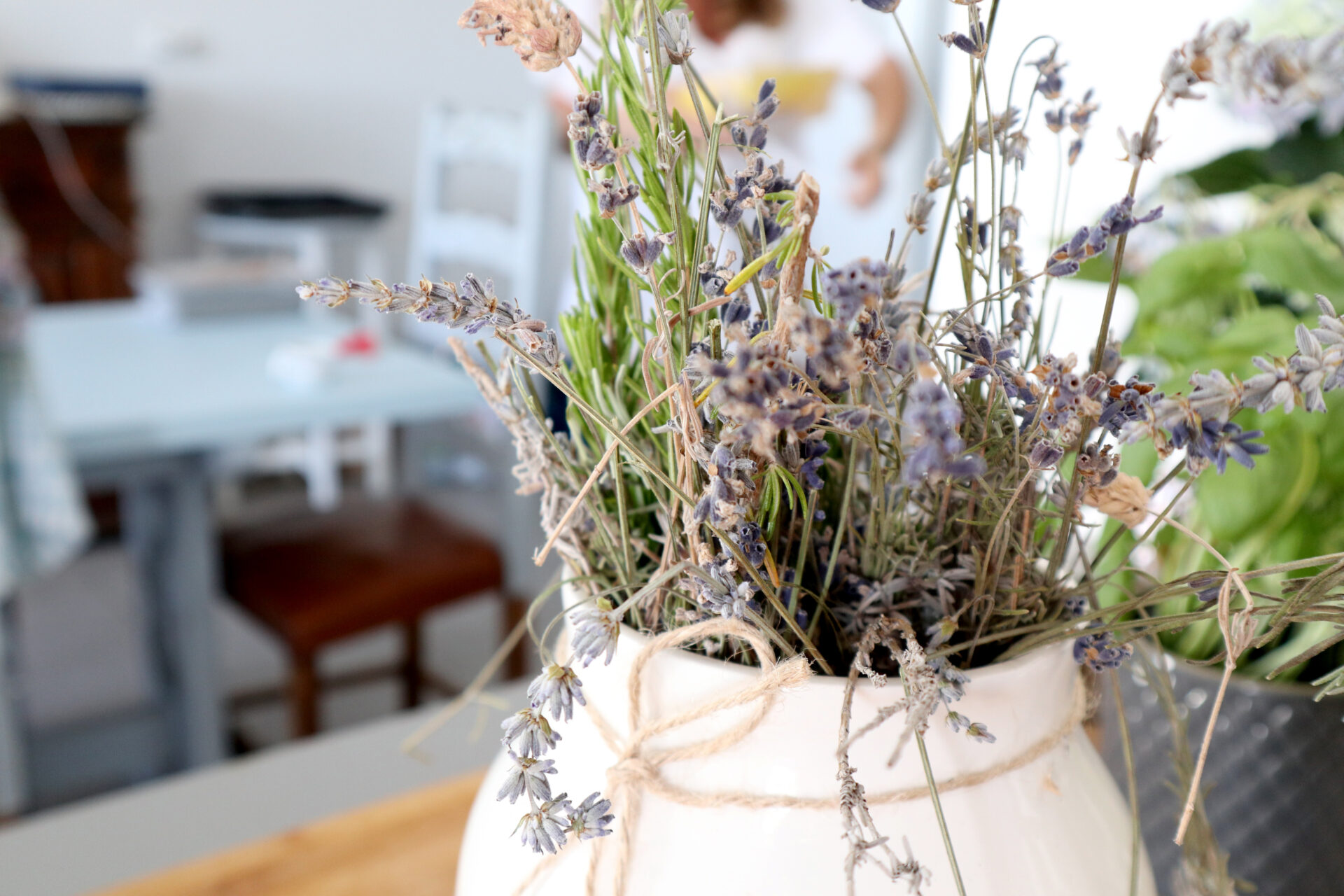 ATALCACER DO SAL, PORTUGAL
Magnificent house with a view of the Alcacer's stunning natural beauty. Our guests love the typical Portuguese decor and the peaceful vibe.
CASA VALE DA LAMA, PORTUGAL
The eco-resort is set on a farm, and guests can enjoy nature walks, swimming, and organic meals made. 5 minutes from the beach
5 minutes from the São Lourenço Beach, one of the World Surfing Reserve paradises, coziness and familiar is what makes us come back.
Experience Wellness and Serenity
A health retreat in Portugal is a destination where you can go to focus on your physical, mental, and emotional wellbeing. Portugal offers a range of retreat centers, and myalfazema partners are carefully chosen depending on the concept of each retreat, from top-rated picturesque seaside venues to more affordable simple centers.

The goal of a health retreat is to help you improve your physical health, reduce stress, and promote a more balanced and healthy lifestyle aligned with who you are, embracing your authenticity.

Portugal's natural beauty, including its coastline, mountains, and forests, provides the perfect serene and peaceful setting for health retreats. Our health retreats in Portugal offer healthy and nourishing meals using fresh, locally sourced ingredients and also provide masterclasses and workshops with experts on topics such as yoga fundamentals, wabi-sabi, holistic connection, breathwork, healthy eating, and mindfulness.

A health retreat in Portugal can be an ideal experience for you, if you are seeking to improve your overall health and wellbeing while enjoying the beauty and culture of this picturesque country.
Get inspired & know everything first-hand