Stories of Transformation
On this page, you will find stories about how our wellness retreats have shaped people's lives.
A retreat is not - and will never be - a magic potion for happiness.
However it can be an eye-opening experience and one big step in your journey of growth towards a conscious life.
It was three beautiful days, all perfect.
Leonor and Alexandra made me live an unforgettable experience. An experience to repeat, and I highly recommend it!

Definitely one of the best investments I've made in my physical, mental and spiritual wellbeing.

I went to the retreat alone, which initially scared me a little, but that feeling quickly disappeared.

I finished the retreat wholeheartedly, with happy memories of sharing and union with the rest of the group, many teachings and learning, a more relaxed and peaceful spirit, more connection to the present, nature and myself, and more confidence in myself and others!

Thank you, myafazema.
I'm a teacher, a mother, and a woman..... I live at a rhythm called "non-life" because of the speed at which time passes. On a day that I was reaching my limit, the myalfazema retreat advertisement appeared on Facebook, and I thought it was a sign...

I have to stop, rethink, and focus on what matters; that's it! Without thinking twice, I signed up! Without any previous knowledge about Yoga, having never done a yoga practice before, I spent an idyllic weekend at AtAlcacer.

A weekend that served to relax, where. I was received by the best hostesses, where Filipa introduced me to true Yoga, and Chef Pipa introduced me and taught me how to cook delicious healthy dishes, where I was lucky to have a wonderful group with space to share, laugh, cry, slow down! Much better than I expected!

Thank you, Leonor, Thank you, Alexandra, and Thank you all!

If you have any doubts about trying it out, don't hesitate!
After a challenging year, the most complicated so far, I felt the need to change some things in my life and bring some practices that would give me more serenity, tranquility and well-being. For some time, I considered making a yoga retreat, and when I saw myalfazema it seemed perfect. And I'm glad I decided to go.

It was three magical days, in an excellent and very inspiring place, with super sweet hosts, food to cry for more, and super relaxing yoga and meditation classes. Most importantly, I met genuine people with open hearts, which allowed incredible and immediate sharing for those who didn't know each other until then.

These days far exceeded my expectations (which were high!). I feel grateful and privileged to have shared this retreat. I learned a lot, was moved, reflected, grew, and came much more fulfilled and ready to face what awaits me. I'm sure it brought lessons to life.

It was very refreshing, and I genuinely want to do it again.

Many thanks to Leonor and Alexandra for making me feel at home and providing me with a weekend of wellbeing, union and gratitude. A good one.
This retreat with myalfazema was a gift to me...these last years of 2020/2021 were years of change, closing cycles and opening new ones.

The retreat lasted two days, and they were all days of learning, yoga, breathing exercises, meditation, but above all, being with myself without worries. In those days, I could Feel, Appreciate and Be Grateful. The myflow session was emotionally draining on the last day, but it left me with a sense of lightness and gratitude.Thank you to all the wonderful people I've met. For sharing, for the stories, courage, and strength of each one.

This was the first retreat of many. An experience to repeat! 💜🤍

Thank you for everything 🙌🏻
I truly enjoyed the Retreat!

I had many reasons to go: having a weekend just for myself, having time to read, understanding the philosophy of yoga better, understanding the meaning of mindfulness, eating healthy and delicious food and even meet who would welcome me! All the reasons to leave Lisbon for a weekend were gathered!

The big surprise was the way I saw the whole retreat. I realized how I don't identify with the philosophy of yoga. Loving God above all things and loving your neighbor as yourself are two commandments that are not contemplated, and I cannot imagine my world without them. But I discovered the power of focusing and preparing ourselves through the body for prayer.

I was so excited to discover this path in the Catholic environment that I already spoke to a Catholic yoga teacher and made a playlist on Spotify with songs to think this way through the body and pray.

Thank you for helping and guiding me in this discovery!
This retreat was a restart in my relationship with yoga, nature and healthy living. What counts is the present moment, what we do from the here and now.

We must always live looking to the present and the future. We must continually challenge the future and start from the present.

I am incredibly grateful for my experience, with the beautiful feeling of starting over together with a new group of people willing to fight for a new future.
My main goals for this retreat were to stop, think, and decide! And what an excellent decision to go, alone and committed to my purpose!

The extraordinary Diana, the group's diversity, Leonor's youth, and the maturity and empathy created with Alex drove the change I was looking for and could not find the way. After all, the way to end my anguish and anxiety was within my reach and only depended on me! A simple answer was the key to alleviating my pain: "Let Go, Let Go, Let Go."

Give it time, let it flow, and the answers will come. And it was the fundamental learning that I brought from the retreat.

Thank you for everything!
This retreat reminded me of the importance of living well and gave me irreplaceable tools. It was a natural breath of fresh air, essential for anyone like me who wants to feel connected to more than the mundane details that flood us daily.

Leo creates an environment where we feel at home, with perfect harmony between attention and moments of individual freedom. Diana, the yoga teacher, is a living testimony of how following the philosophy of yoga makes us radiate light and infect everything and everyone around us.

myalfazema manages to call us back to what truly fills us without ever falling into the cliché of clichéd phrases or fruitless experiences. She couldn't have come out fuller. And I can't wait to do it again.
myalfazema was a wonderful experience of pleasure and pure emotion, which included yoga teachings and practices, delicious vegetarian food and an incredible group of people from all over the country with open hearts, prepared to give and receive.

The organization was exemplary, from the reception and follow-up by Leonor and her mother, through the "3 Michelin stars" meals prepared by chef Liliana, to the radiant Diana.

Diana taught us so much about the lifestyle that yoga represents. I am sure that after this experience, we will contribute together to a better world!

A big kiss, and I hope to have more opportunities to participate in myalfazema retreats again.
The myalfazema Retreat has taught me a lot. Mainly dealing with the difficult things in life and feeling gratitude for them. Diana's classes on Yoga Philosophy led me to change how I think and see more positive things. I will think more about myself and treat myself well because only when we are well can we help others.

The food was terrific. I never thought vegan food could be so good and creative!

The group was excellent and had beautiful energy. I felt at home from the first minute.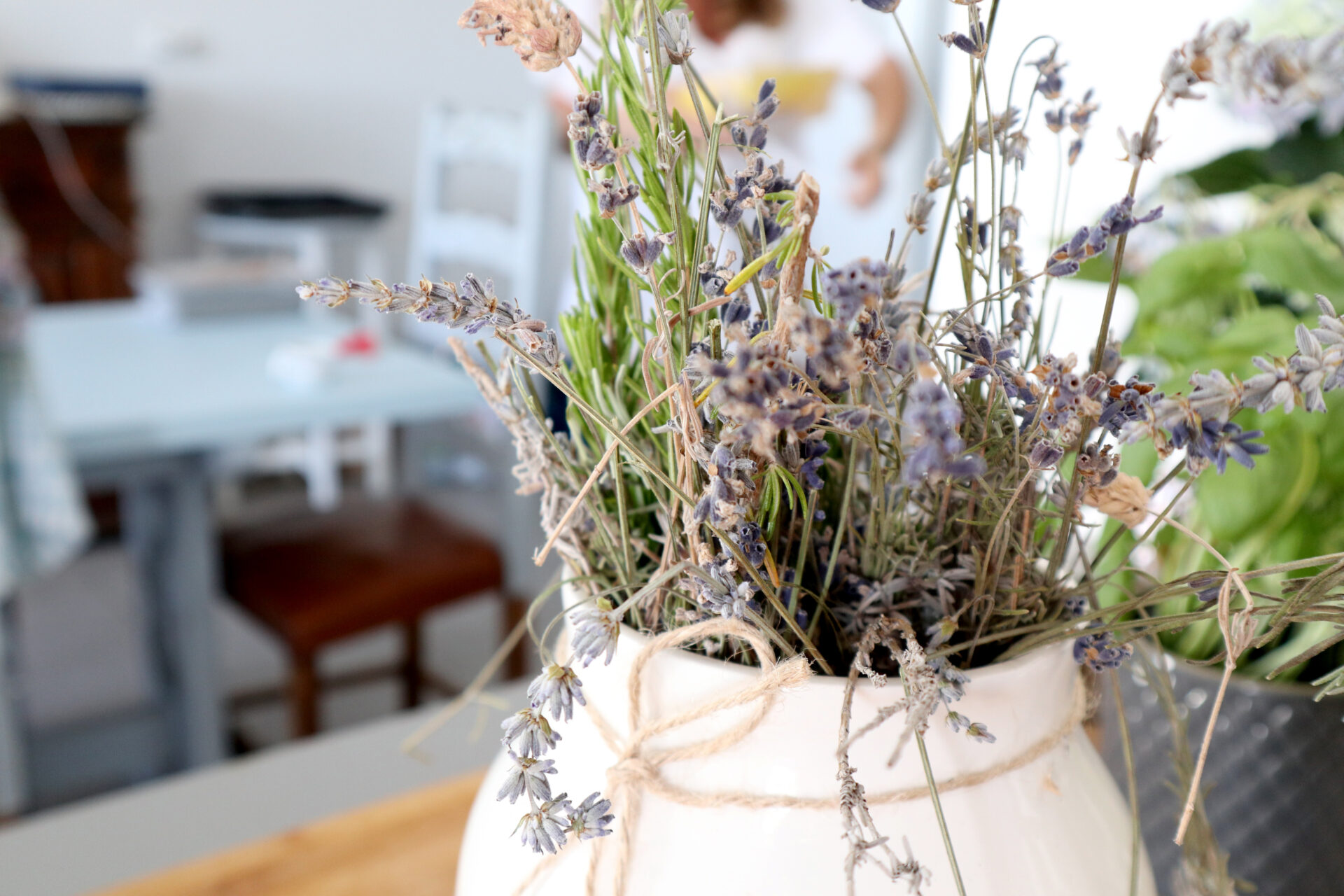 Was looking for a few days to reflect and be with myself.This retreat seemed welcoming of all people (which was a plus as it was my first time), the location seemed amazing and the program stroke a great balance between lots of things to do and also some free time to chill.

Was able to truly disconnect, leaving my phone away for the entire retreat. I left with a feeling of being deeply well rested and happy! Definitely recommend myalfazema if you are looking for a retreat in Portugal.

The staff is super caring and professional, the people attending were very nice and there was a strong sense of community. The venue was breathtaking (especially the Shala!), the food was amazing and the yoga practices demanding but doable even for me!
Join this magical experience
If you are interested in joining the retreat or offering it to someone else as a gift voucher, please fill out the form below and we will get back to you soon.